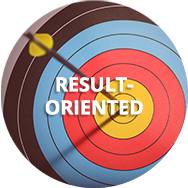 We will work towards the goal, until it is achieved.
Starting from the drawing board to the end product, an unwavering focus on results delivers a superior outcome, till customer satisfaction.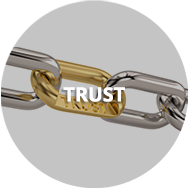 Aim to do the right thing. We focus on doing the right thing. Ethical behaviour and being transparent is one of the sure ways to establish rapport and increase ones' credibility. Lasting relationships are built on mutual respect and integrity.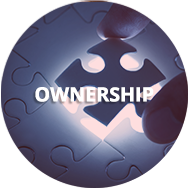 We encourage Accountability. We believe, every great solution has a winning team behind it.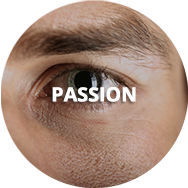 Make the impossible, possible. We are a driven solutions provider for our customers and their businesses.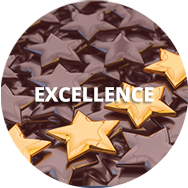 We pursue excellence in everything we do. Raise the bar of human potential for the betterment of the society.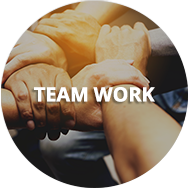 There is nothing that cannot be achieved with Teamwork. We encourage a culture that puts purpose and team over self, and celebrates collective success.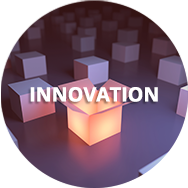 Never settle down, not even for the best. Innovative thinking starts with not accepting status quo.