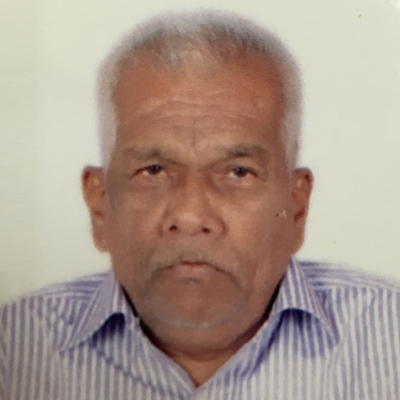 Sundara Murthy - Director
He has been in the board from the start of the company. He is mentor and guide to many affairs of Pushpak.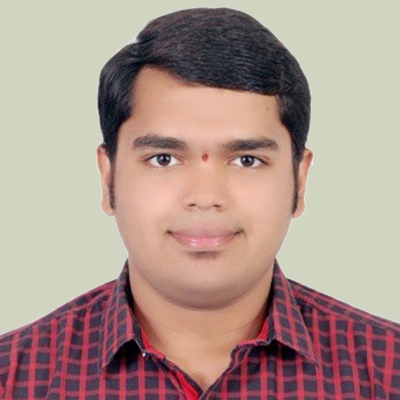 Abhishek P Pushpak - Director
An Industrial engineer by profession, he is involved in many key projects of the company.
He is a BE (Bachelor of Engineering) in Industrial engineering and management. Trained in engineering and interior production & management in Euroout-and-out solutionslutions person. He loves new age technology and believes entrepreneurship is key innovation.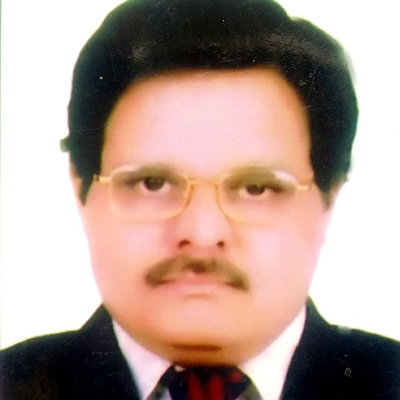 Dr. Prahalad Tengli -
Director of Advisory Board – Aerospace & Defence
A Mechanical Engineering by profession. He holds a Ph.D in Mechanical Engg and Ph.D in Management, Rocket Science. He has worked for some of the leading names in the industry like HAL Aerospace Division, DRDL, NTTF-IL, and DRDO.
Some of the landmark projects he was part of were PSLV, GSLV Satellite, Tatra Defence Production, BrahMos Missile (India and Russia), AGNI Missile Project, Aerial Surveillance systems, Propellant Processing Plant at ACEM (Nasik) and more.
Life time achievement award - Inner-wheel Club of Jagdalpur for contribution to Defence.
In 2017, received 'Certificate of Excellence for Special Achievement in Defence from Research Wing for Excellence in Professional Education and Industry, Mumbai, India.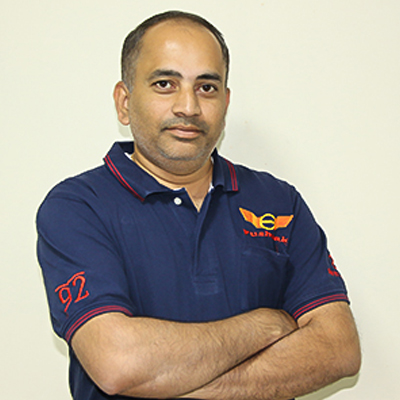 G Vinay -
Director of Advisory Board & Strategic Business Unit Head – Interiors
Mr.Vinay started his career at Pushpak, and has held many responsibilities in the company for the past 23 years. He has grown along with the company, and today heads its Engineering and Furniture division.
He is trained in Europe in manufacturing and management, and has an eye for detail and is a capable organiser.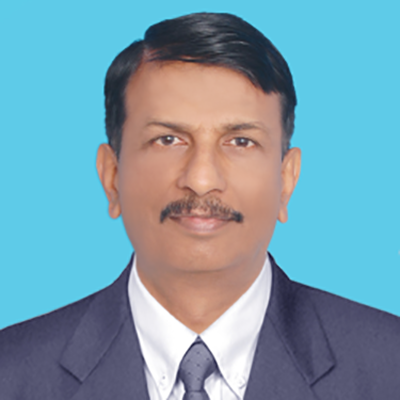 Gp Capt Anand Narayan -
Director of Advisory Board & Division Head - Defence
Gp Capt S Anand Narayanan (Retd.) comes with 42 years of experience in Defence and Industry. He is a post graduate in Engineering from Indian Institute of Science, Bangalore.
During his tenure in IAF (Indian Air Force), spanning nearly 29 years, he has held several key appointments including Director - Projects Group at Air HQs. In his previous assignment as Vice President – Aero solutions in an MNC, he was handling high-end defence projects, right from the RFI inception stage to the project execution stage.
In his present responsibility as Director in Pushpak, he heads the Defence and Aerospace verticals. He is responsible for the offset relationship, manufacture, trading and deliverables of identified Defence products.